Chasing JS Datsun 240Z S30 TITANIUM FRONT TOW HOOK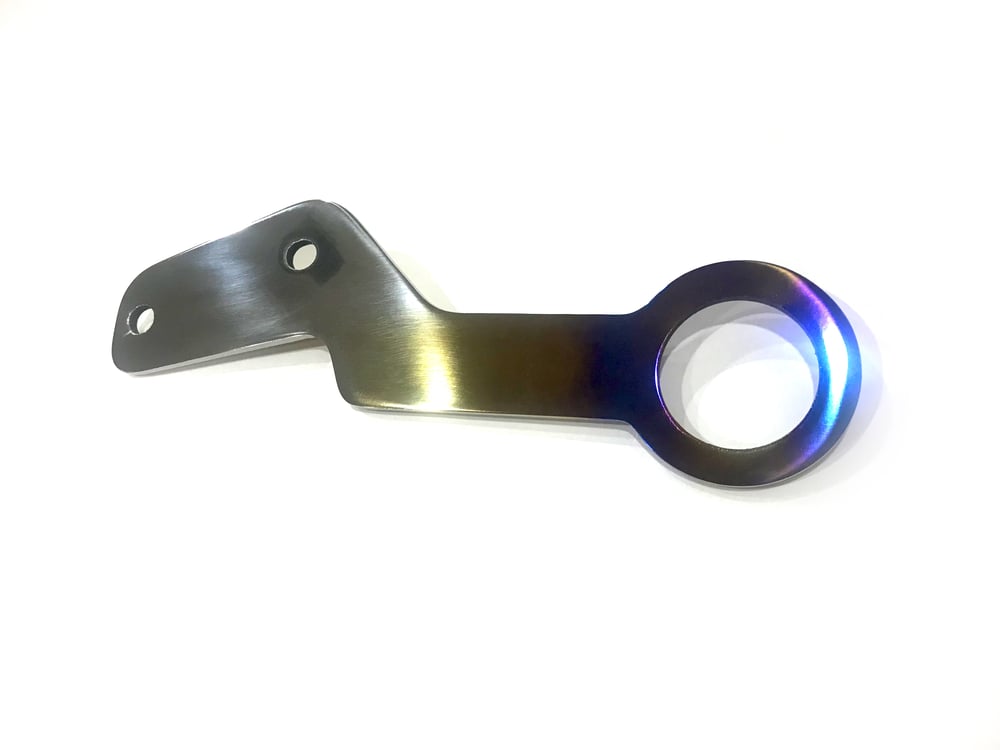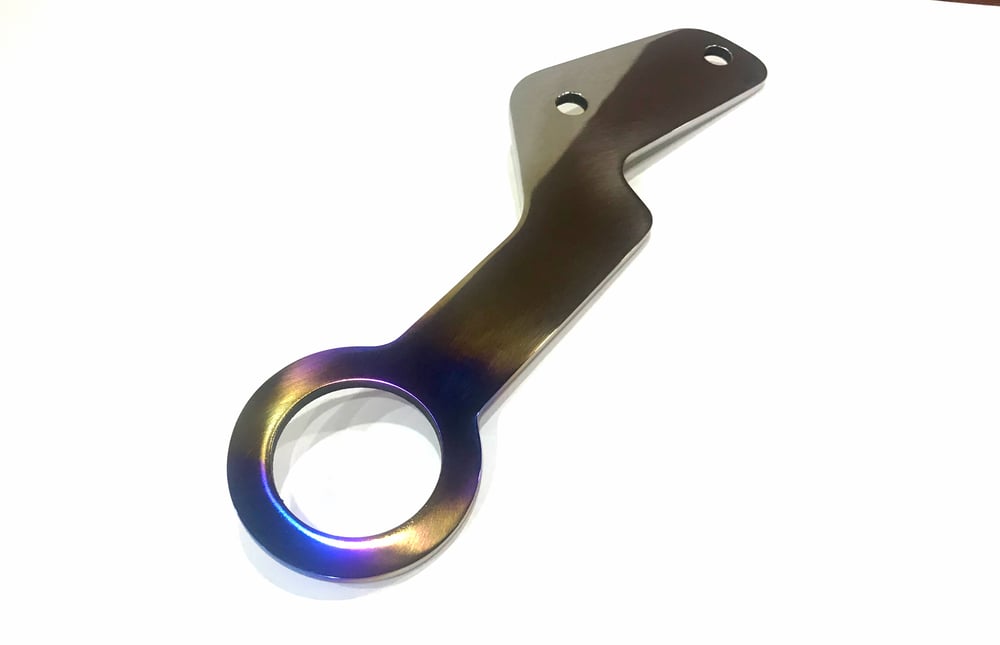 After using other brands tow hook which all seem to be weak and bend, we took it to the next level and created a Ti64 Super Alloy Titanium front tow hook for the Datsun S30. These SCCA track-approved tow hooks are stronger and lighter than other brands' steel tow hook, not to mention they also look beautiful as well. Finished in high bright polish and titanium gradient color treated, you can be sure that these not only have function but will be a neck breaker at shows. These will fit all Datsun S30 with the skinny 240Z bumpers.
How did we offer something of this high quality and craftsmanship for such a great price? It's simple: we focused on the product and not on expensive box design or packaging. What you pay for should be the quality part, not the fancy box.
Designed and manufactured in California.
California Proposition 65 Warning