Mitsubishi Evo X titanium oil cap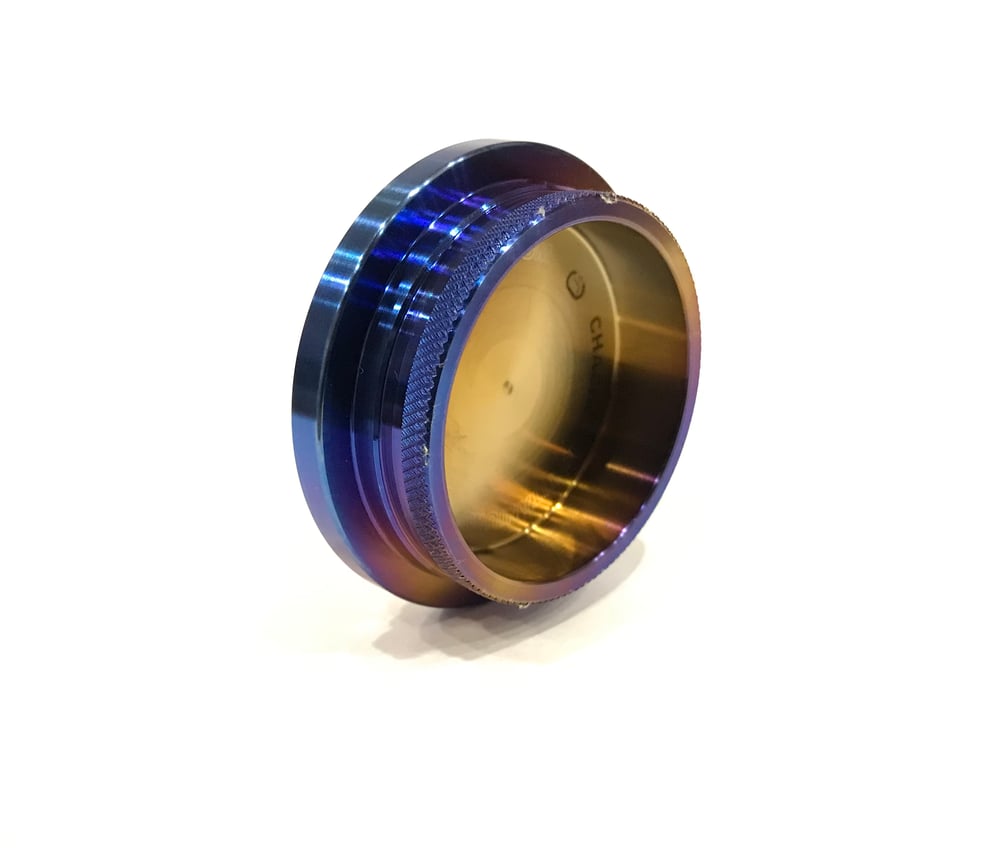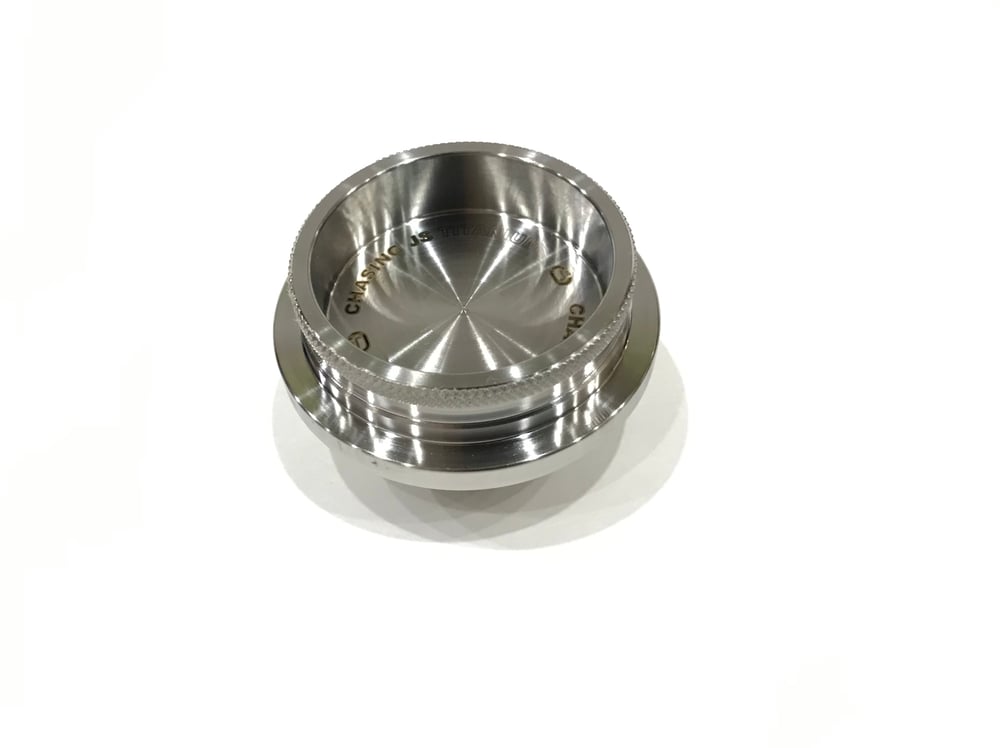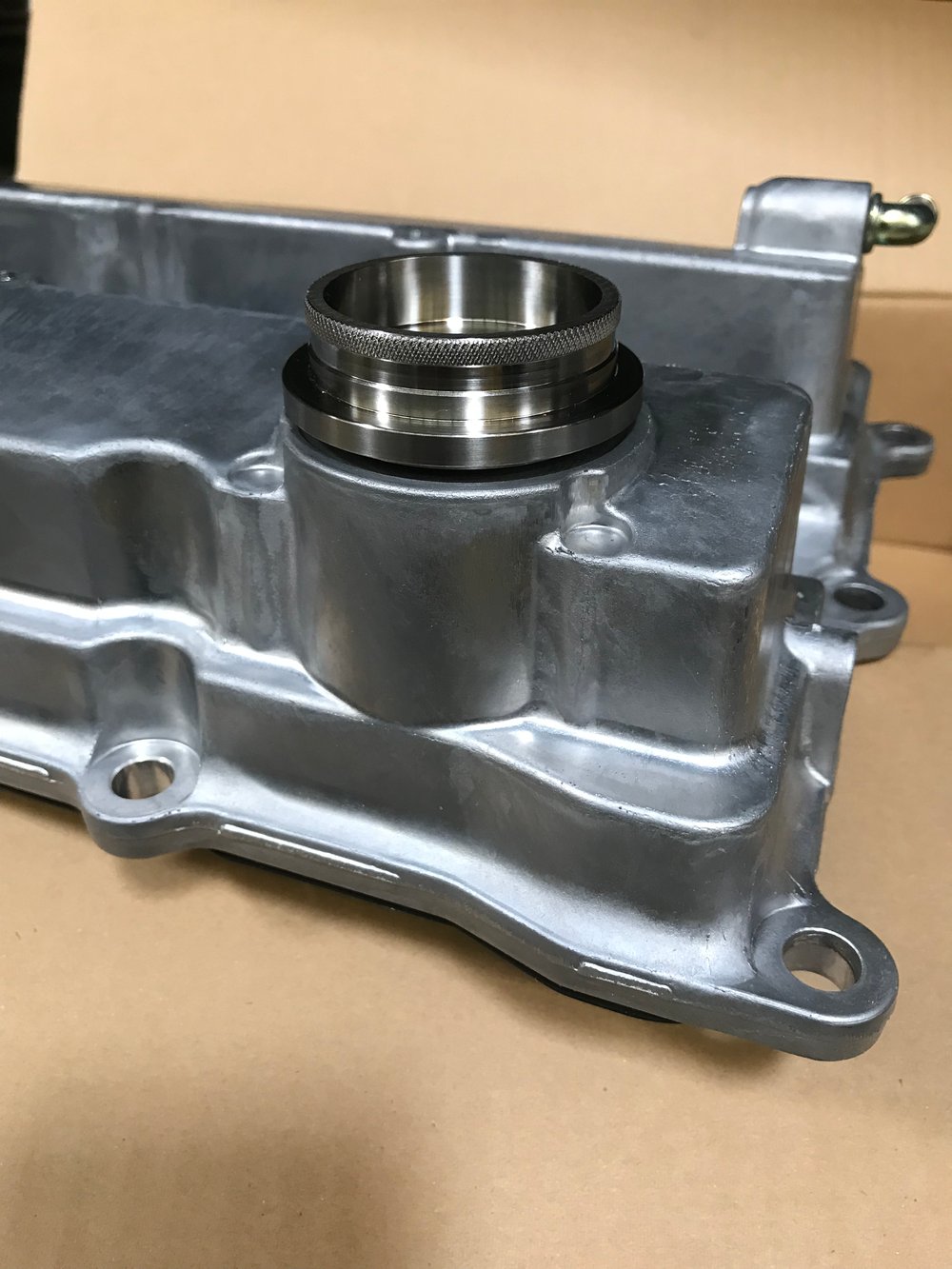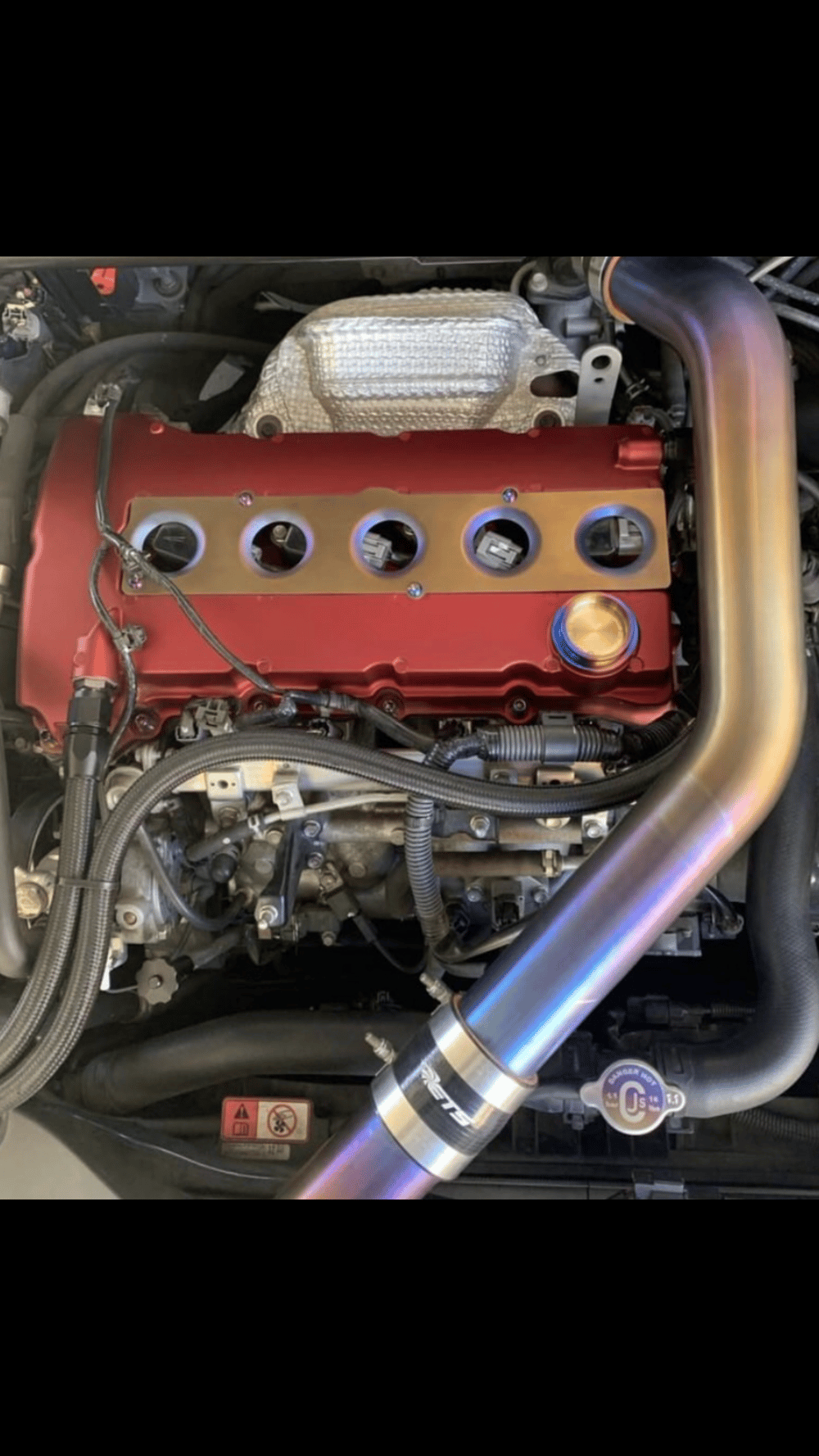 Carefully designed for both form and function, they are easy to open but tight enough for extreme track uses. We include a military spec O-ring that has a life span of 30 years.
Please note: O-ring is designed to expand with use for a perfect air tight fit. Please seat the o-ring careful making sure that it sit in the oil cap groove. With in about 10-15 miles of use the heat from the engine will help with o-ring expansion for a perfect seal.
Fitment.
Please pick for Aluminum or Plastic valve cover during check out.
Available in machine polish titanium or our famous gradient color.
Titanium threads can be sharp at times, please handle with care.
Free shipping in the US. For international customers please email us info@chasingjs.com for shipping quote.
California Proposition 65 Warning
***Please note that titanium and its color is a form of raw metal we advise that you do not use any cleaner with hydrochloric acid to clean your titanium as it will remove its color. We do not warranty the damages to the coating once the product are installed, used, or washed.