Honda K24z Titanium engine coil cover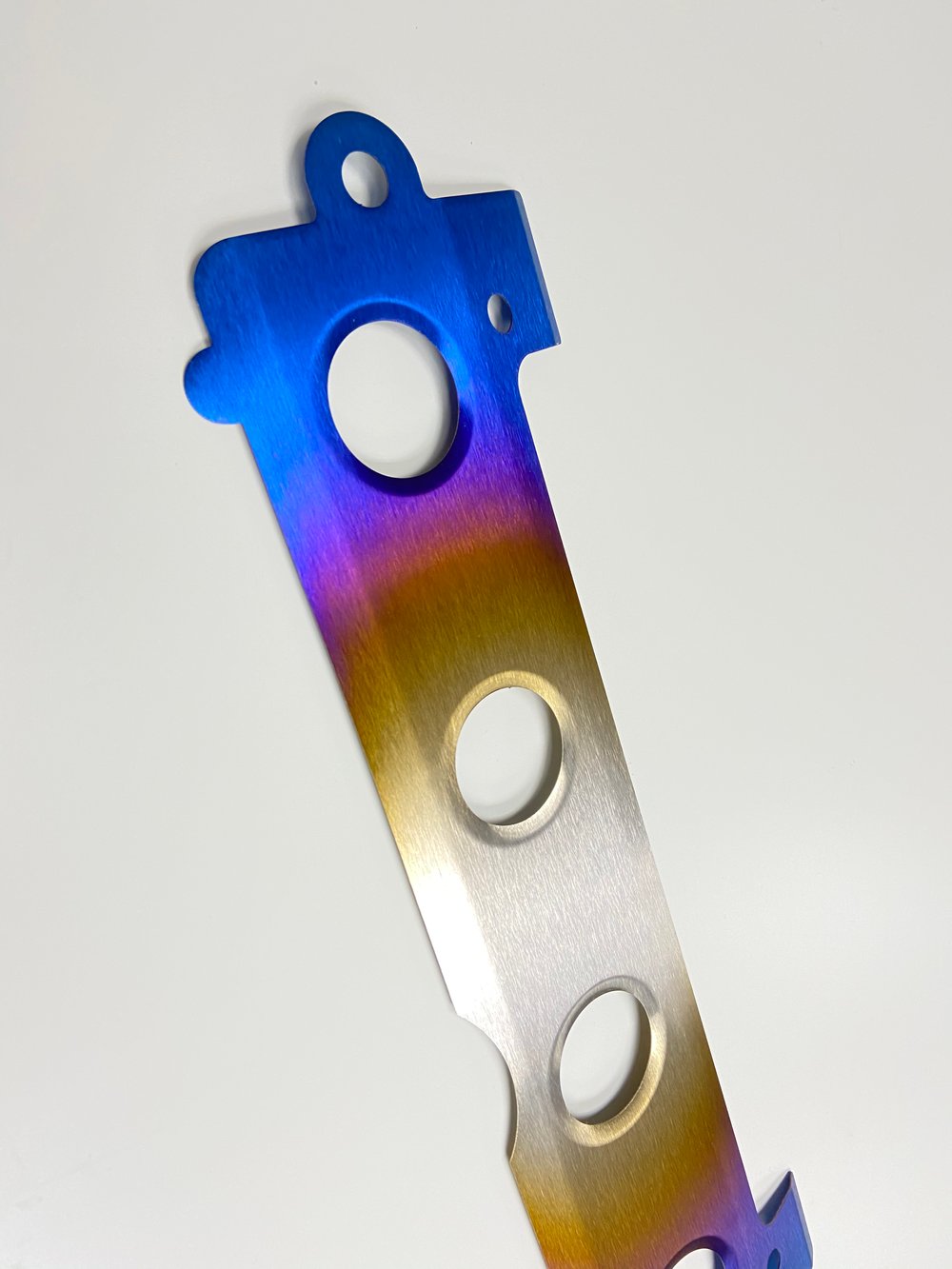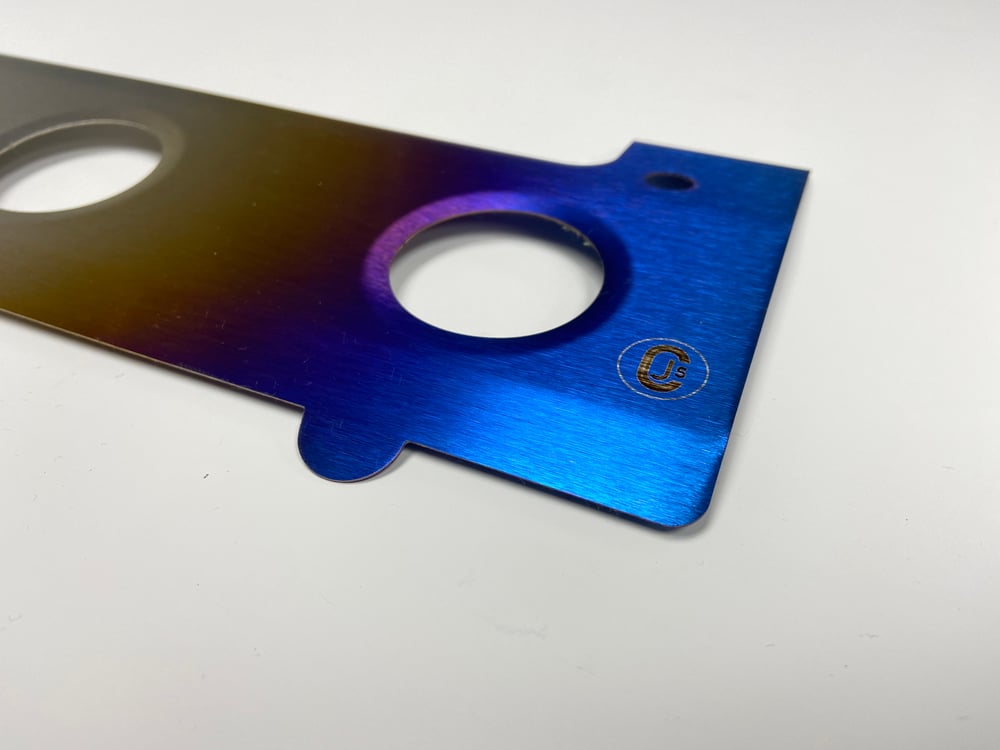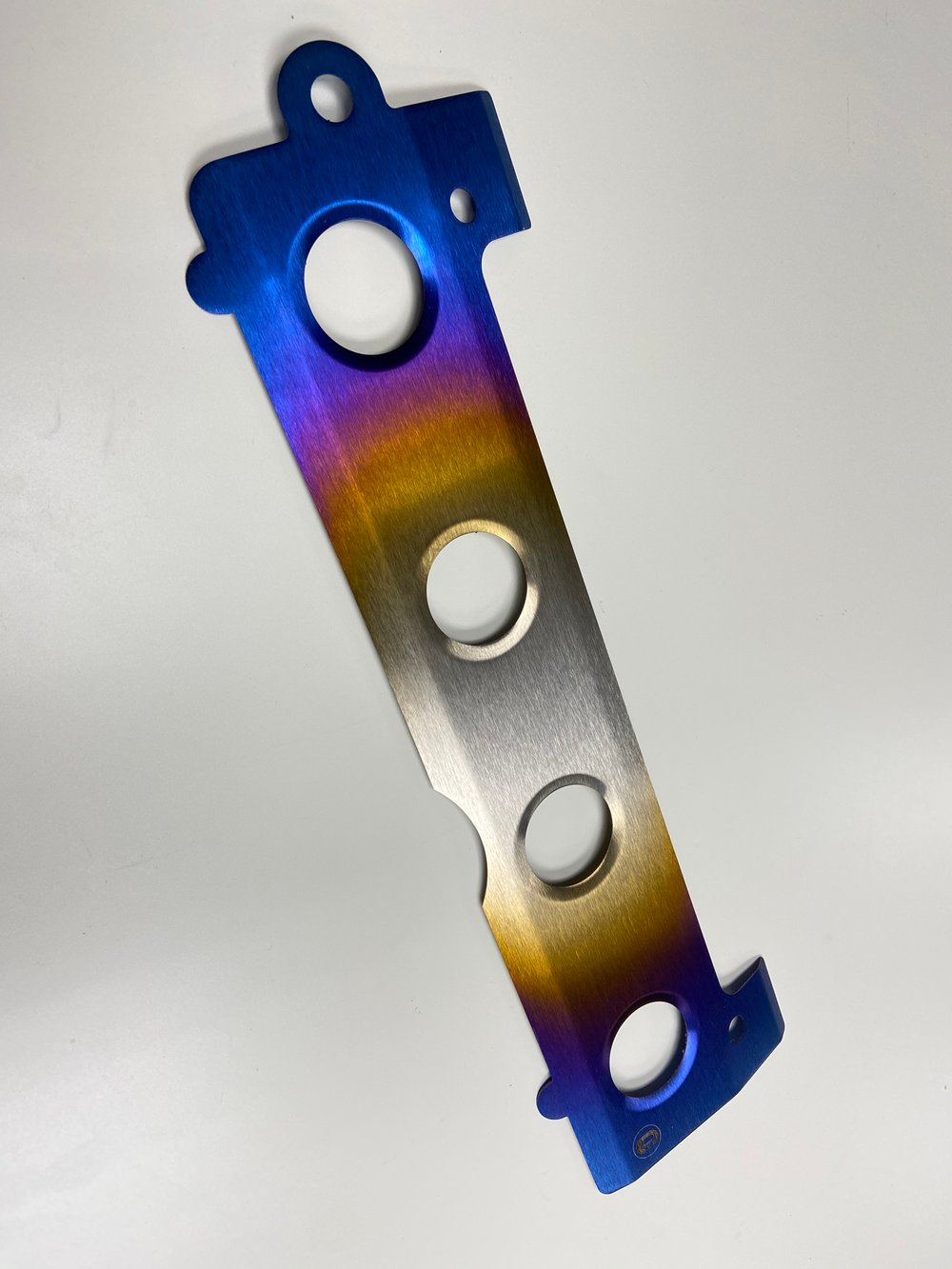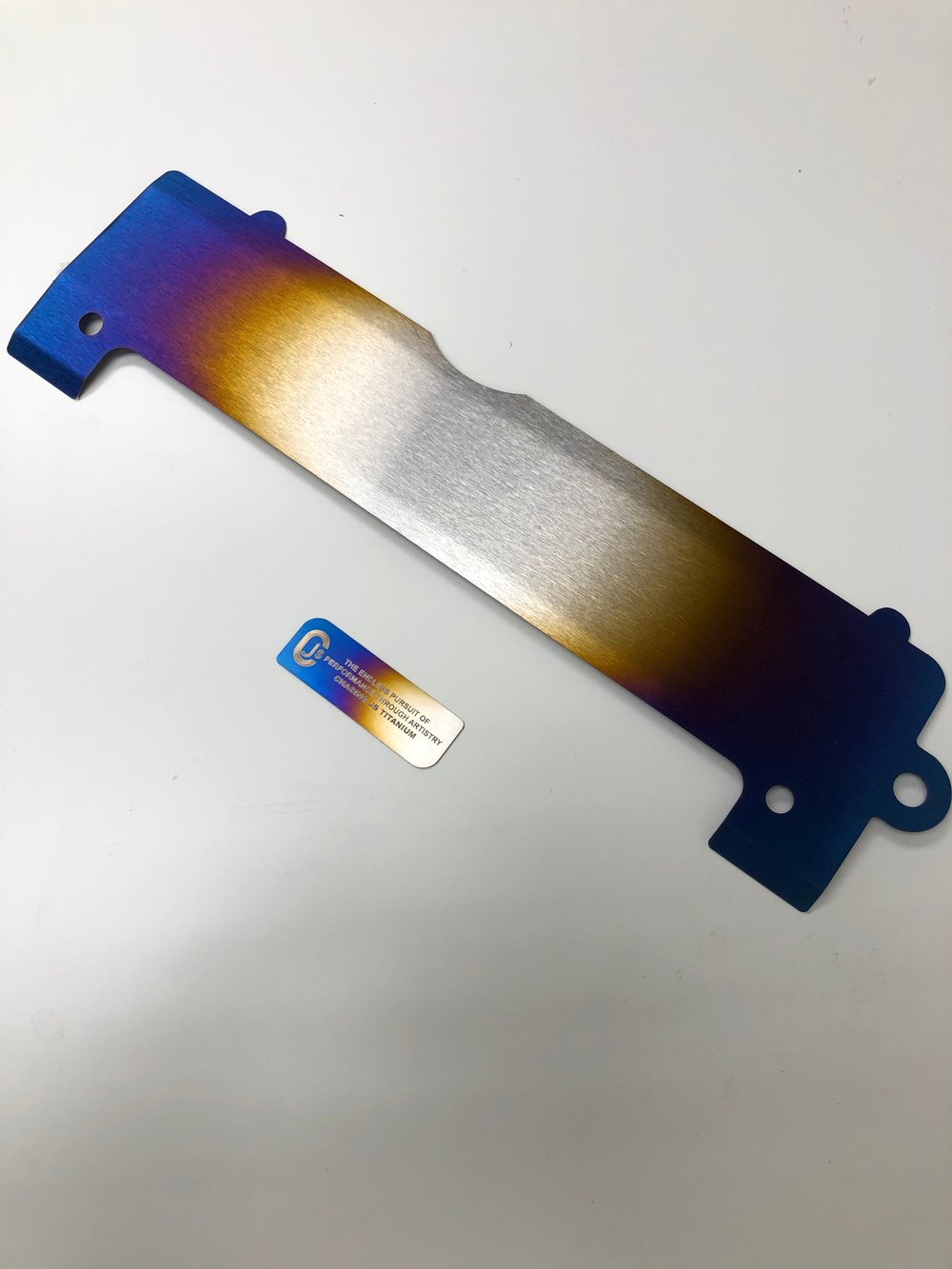 Made from the highest grade of aerospace titanium.
Designed in CAD
Laser cut
Diamond Brush
CNC form.
Our cold anodizing titanium color in a special process that give bright and uniformed colors unlike traditional heat burning that will fade quickly with time and have no even colors.
We borrow titanium color techniques from the jewelry industry to give the pop that no one can.
Designed and engineered on 1mm thick certified titanium for light weight performance.
By design the dimple holes are spaced out evenly and should not line up with the oem coils.
Fits all K24z engine:
12-15 CIVIC SI
Acura ILX
8th Gen Honda Accord

Designed and Manufactured in California.
Comes with titanium hardware and spacers.
Free shipping in the United States.
California Proposition 65 Warning