08-14 Subaru STi titanium door sills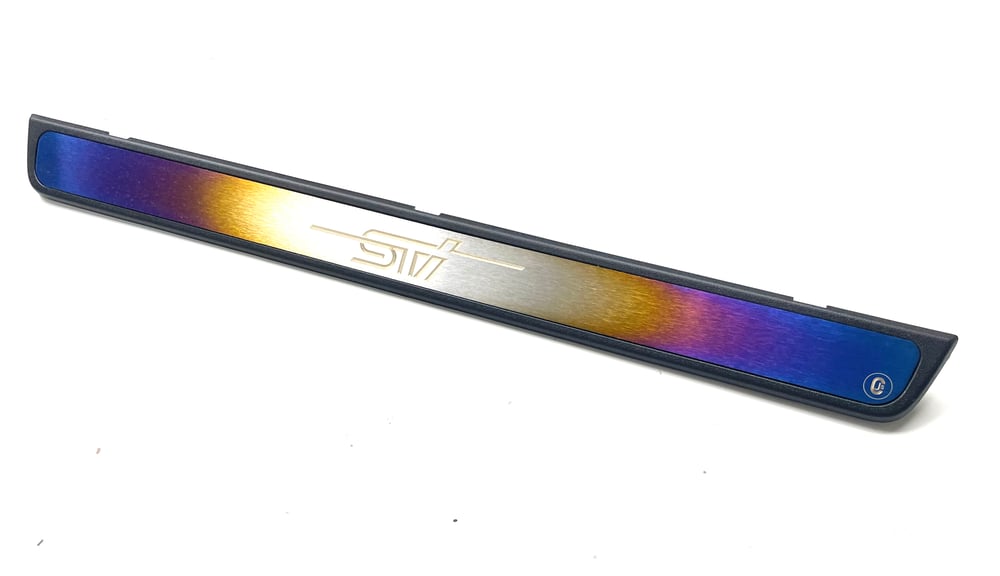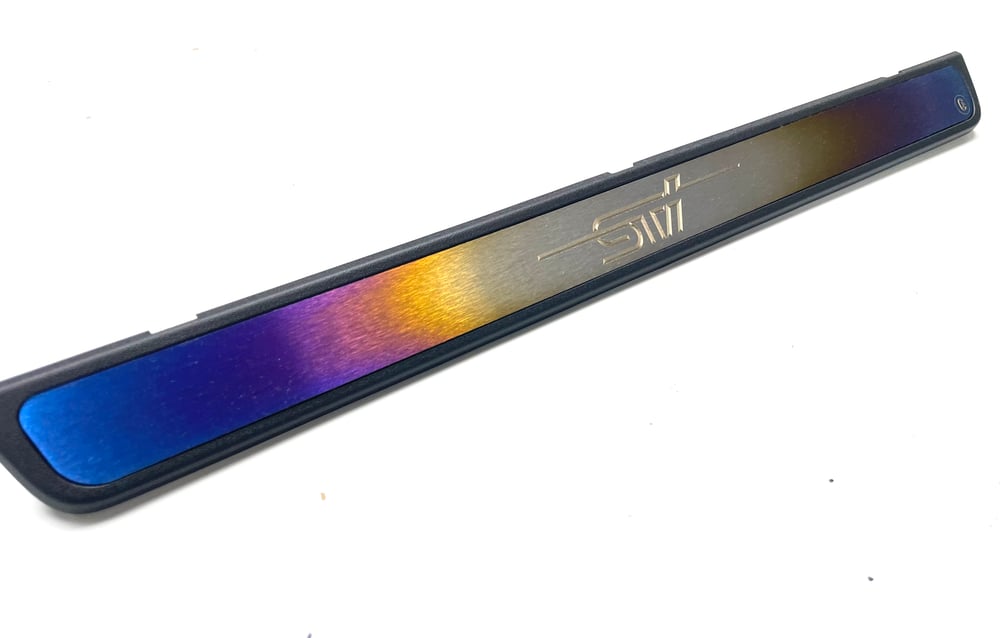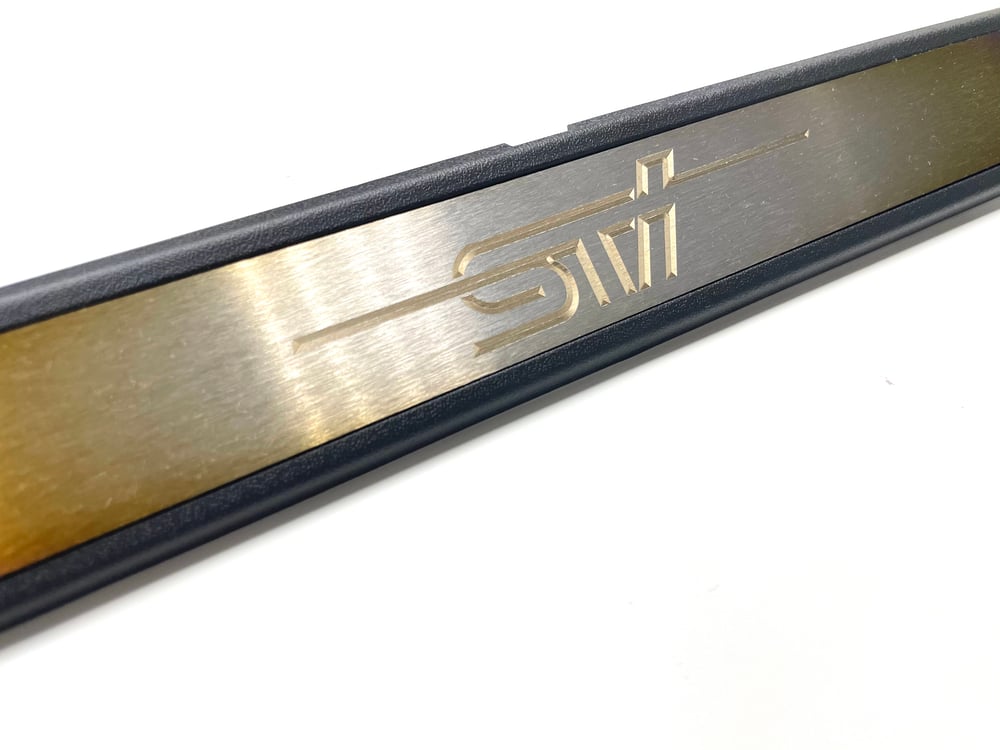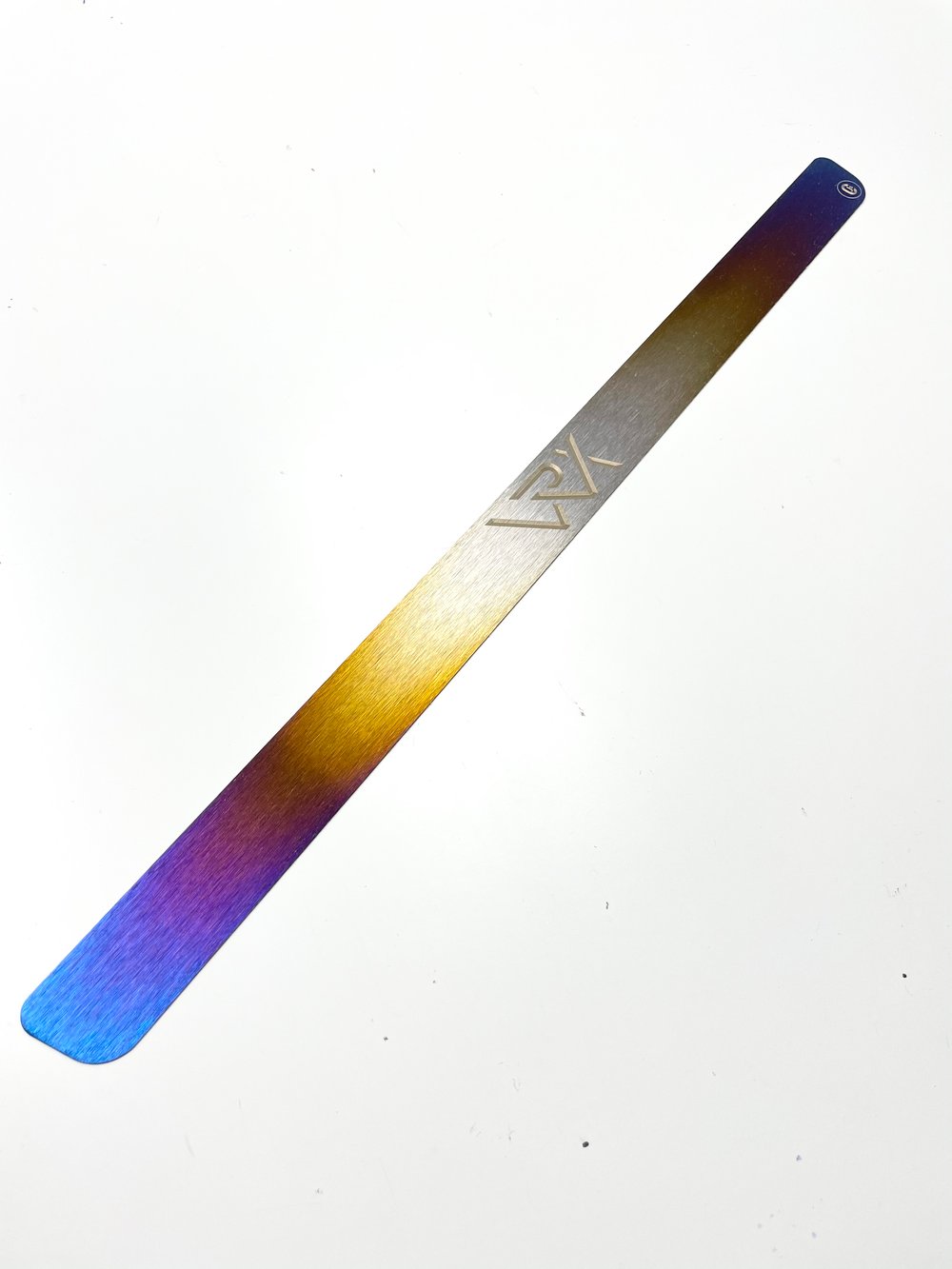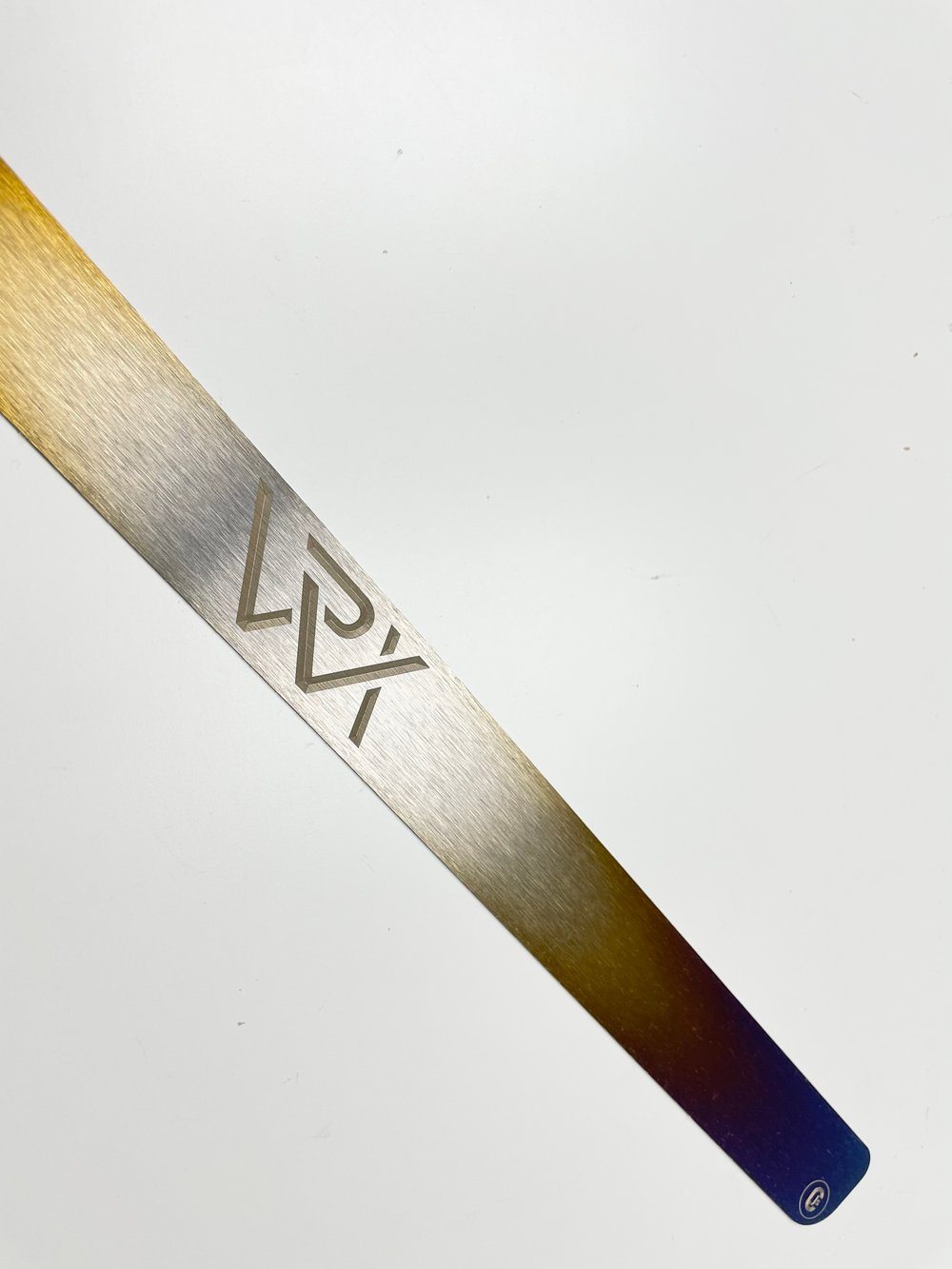 Fits in the following ONLY:
2008-2014 Subaru STI and WRX front doors only.
We gave the STI and WRX logo a bit of twist for that OEM+ feel
Comes in a set of 2 and fitment for the front doors sills only.
Available options:
$69.88
2x titanium sill inserts only
Re-use your oem sill plastic housing.
Or
$139.88
2x titanium sill inserts
2x OEM Subaru plastic sill surrounding.
Installed with aerospace grade, water and heat resistant adhesive.
Details are what really set off an awesome build. And these door sills do all that and then some.
The titanium inserts are carefully cut to fit in the oem Subaru inserts for that quality fit and finish you have come to trust from all of Chasing Js products.
Free shipping in the US. International customers please email us for a shipping quote. Info@chasingjs.com.
***Please note that titanium and it's color is a form of raw metal we advise that you do not used any cleaner with hydrochloric acid to clean your titanium as it will remove its' color.