Titanium M10 strut bar and roll bar bolt kit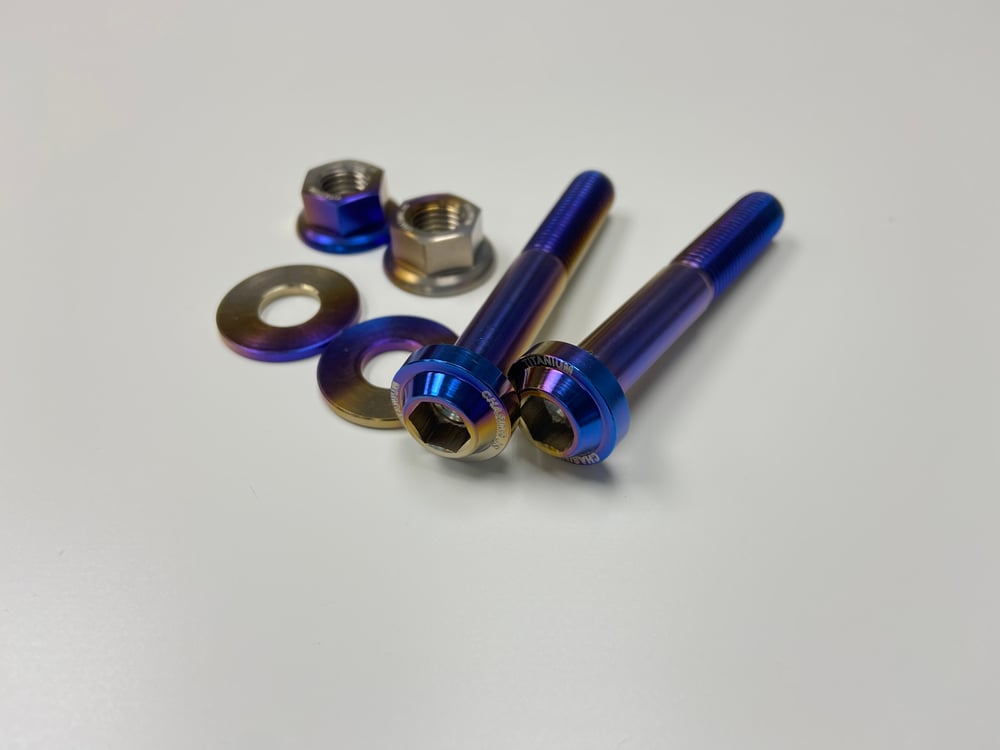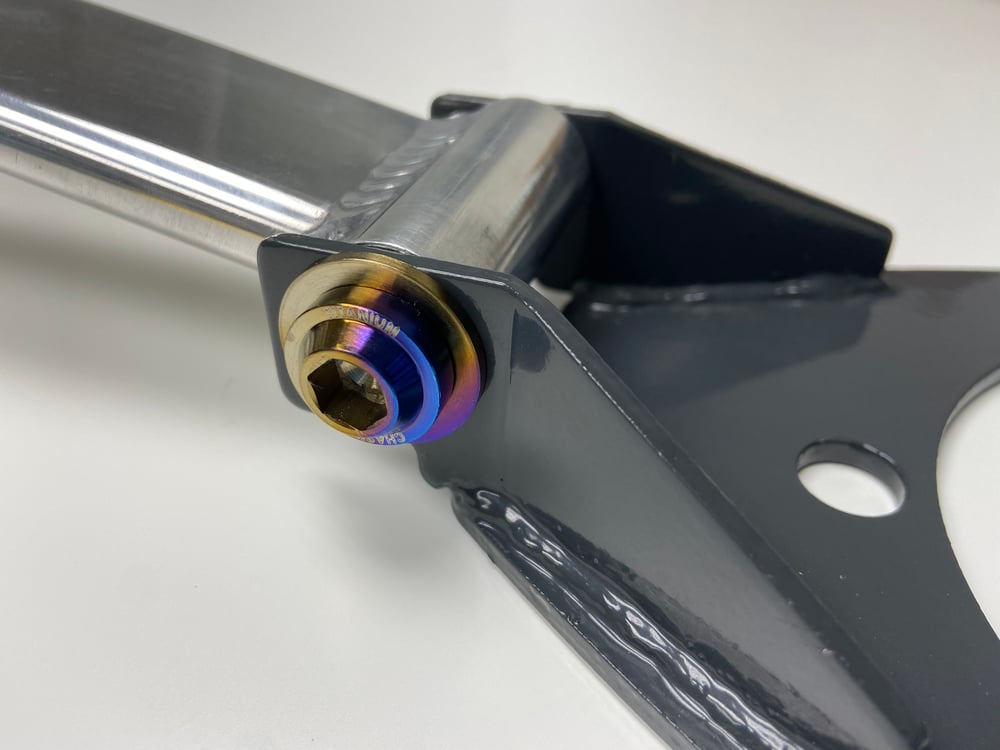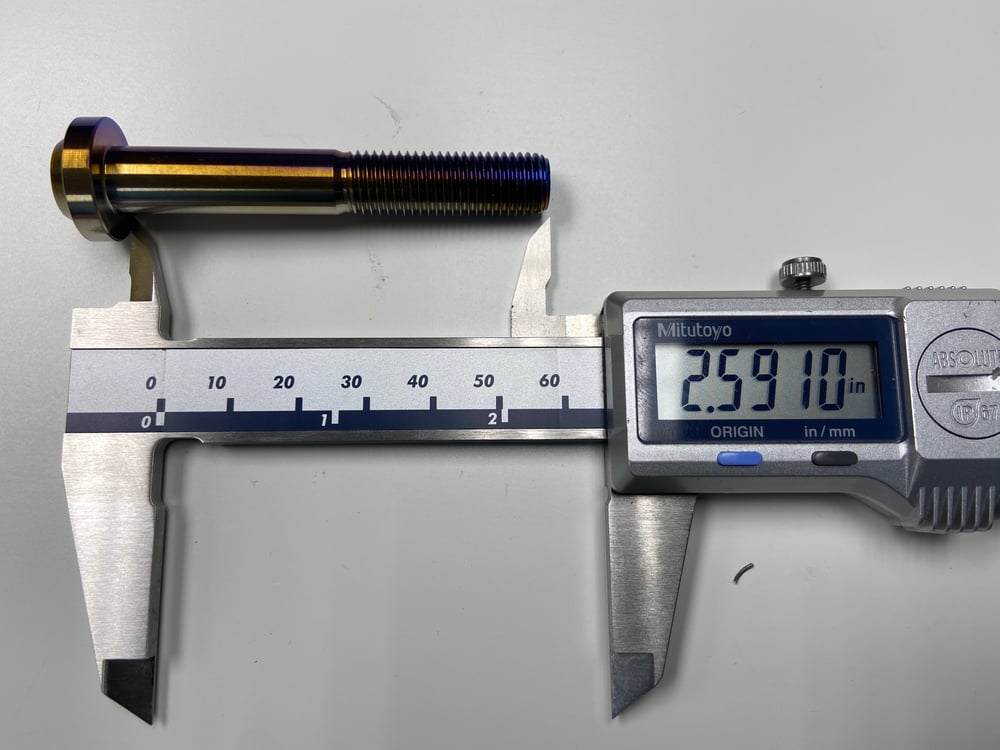 This replaces those ugly and rusted strut bar end bolts. Please make sure that your strut bar bolts are M10. Also please note that bolt measurements are shaft length only not including the head. Choose from 65mm or 75mm bolt lengths.
Kit includes:
- 2 x titanium m10x65mm or m10x75mm forged bolt.
- 2 titanium m10 washers.
- 2 titanium m10 flange nut.
Made from aerospace certified titanium.
Free shipping in the US. International customers please email us for a shipping quote.
Info@chasingjs.com
California Proposition 65 Warning